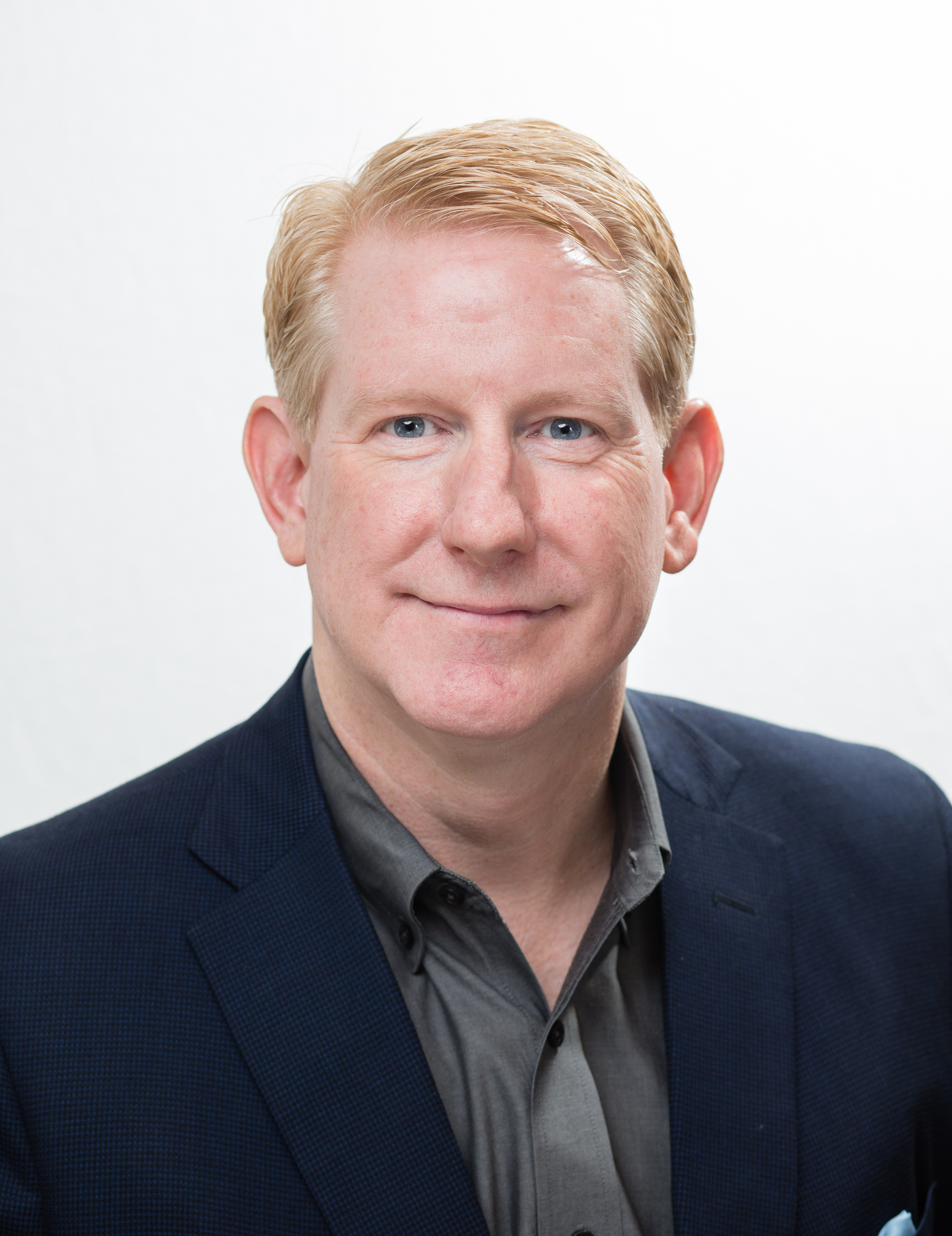 Charlie Land
Mortgage Advisor
NMLS# 771205
Direct: 901-259-5671
Cell: 901-590-6966
949 Shady Grove S Suite 100
Memphis, TN 38120
Over the past 30 years, My daily goal is to help as many people as possible purchase their 1st home, 2nd home, or their dream home.

Provide a distinctive financial service and effective advice to clients, and make a significant positive impact on the community.
Focus on businesses, real estate professionals, and consumers that desire a deep relationship with their financial partner.
Provide distinctive service and effective advice.
Most recently we helped a local baseball team purchase uniforms and equipment so they would have the necessary tools for a successful baseball season.
My hobbies include daily workouts and reading about events that have had in impactful turn of events on their local communities.